ARMSTRONG RELOCATION HOLDS A HIGH REGARD FOR OUR MILITARY FAMILY.
YOUR DEDICATION AND SERVICE ARE DEEPLY APPRECIATED. LET US HELP YOU ON A NEW CAREER. ARMSTRONG IS STAFFED WITH VETERANS FROM ALL BRANCHES. ARMSTRONG WANTS YOU IN THEIR RANKS.
Class A driving school is offered for qualified individuals.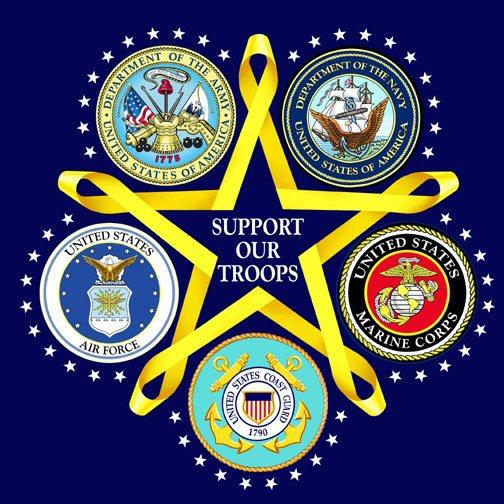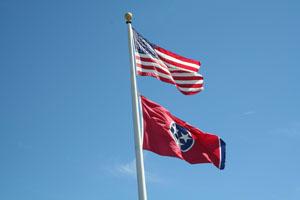 Questions? Comments? Please send us a message using the form below.