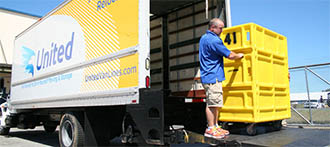 You have the opportunity to run your own business, make amazing money, operate excellent equipment, and provide a great future for you and your family.  Simply fill out the online application and begin your new career with Armstrong Relocation.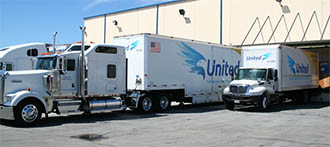 Armstrong Relocation has access to all types of equipment. We have multiple lease programs that make owning your own truck easy and affordable. Armstrong plans on keeping you running well and looking good.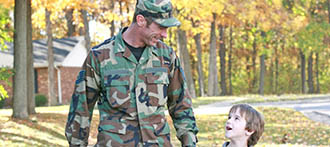 Armstrong Relocation holds a high regard for our military family. Your dedication and service are deeply appreciated. Let us help you on a new career. Armstrong is staffed with veterans from all branches. Armstrong wants you in their ranks.
LEADERSHIP, INTEGRITY, RESPONSIBILITY
THESE ARE THE TRAITS WE ARE LOOKING FOR IN OUR DRIVERS.
We know you work hard...isn't it time you got paid for it?
Our owner operators are our customers. They help us deliver award winning service every time. Are you looking for a company that has the resources to treat you like the professional that you are?
Armstrong Relocation is an award winning multi-million dollar booker that offers both seasoned professionals and new drivers amazing opportunities. Great pay...Equipment lease opportunities...performance based incentives for safety and quality.
​SUCCESS IS UNLIMITED WITH YOU ON THE ARMSTRONG TEAM...
START TODAY...APPLY NOW!!!
Questions? Comments? Please send us a message using the form below.